NE Bassin is great way to help promote your company, grow sales, get the word out and finally give away products to our anglers for your company. We are a professional fishing organization and we will do anything to help promote your company and have the goal of growing your sales. To sponsor NE Bassin or a given event please contact us directly to further discuss the unlimited possibilities for both your company and NE Bassin.
Thanks to all sponsors for your continued support. Lets please support them as well.
Discounts are shown below.
---

Old Town is the official kayak of NEBASSIN.
Check them out at: www.oldtowncanoe.com
www.egofishinggear.com
---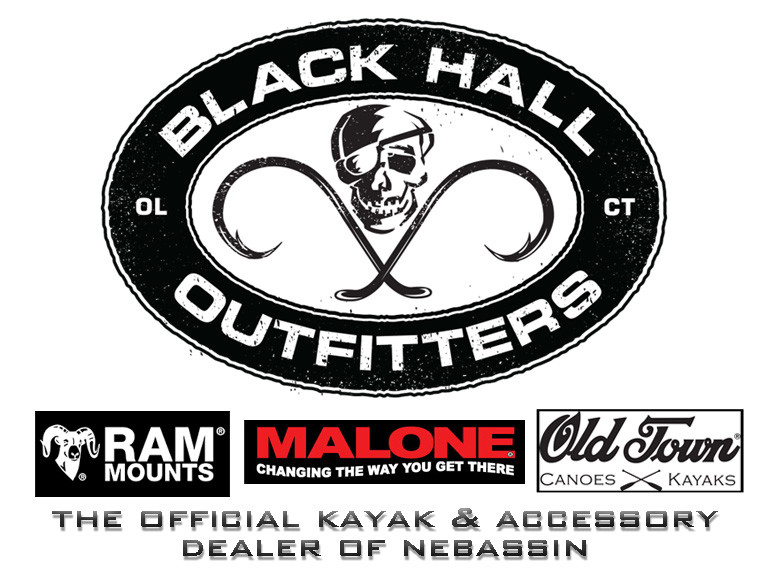 BHO beats anyones prices by at least 15%
Black Hall Outfitters – www.blackhalloutfitters.com

---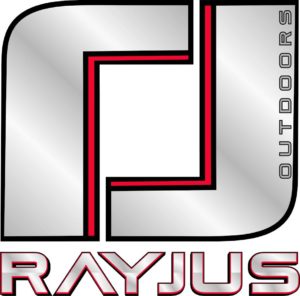 RAYJUS is the official tournament jersey of NEBASSIN.
Use this link as a way to pick your design and colors before ordering with the link below. Check them out at: www.rayjus.com
For members who want a discounted jersey through NEBASSIN please visit this link for ordering:
(15%-20% off Regular prices) www.rayjus.com/ne_bassin/
---

XZone Lures are an official regional sponsor of NEBASSIN.
Contact us or any director for a discount code, members only.
Check them out at: www.xzonelures.com
---

The Rod Glove is an official regional sponsor of NEBASSIN.
Contact us or any director for a discount code, members only.
Check them out at: www.therodglove.com
---
TRAPPER TACKLE is the official hook of NEBASSIN.
ICAST Best of Show Award Winning Trapper Hooks improve both bait and fish retention so you make more casts and land more fish.
Check them out at: www.trappertackle.com
---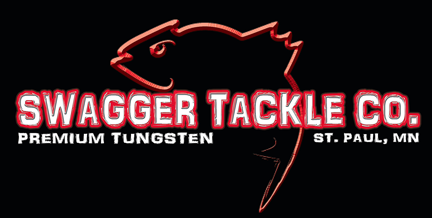 Swagger Tackle are the official Tungsten weights of NEBASSIN.
Looking for the best deals on Tungsten weights across the country? Look no further.
They are offering 10% off all of their products for NEBASSIN members only on their website.
Use code: NEBASSIN10
Check them out online at: www.swaggertackle.com
---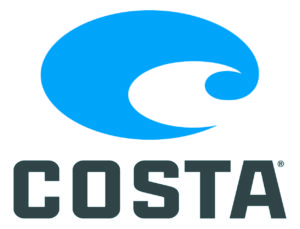 COSTA's are the official sunglasses of NEBASSIN.
Men's and Women's sunglasses: www.costadelmar.com
---

EGO is the official net, measurement tool and weigh-in bag of NEBASSIN.
EGO –
---

SURE-LIFE PRODUCTS ARE THE OFFICIAL LIVEWELL FORMULA OF NEBASSIN.
Buy products at the nebassin online store.
Sure-Life – To Purchase click here: www.squareup.com/store/nebassin
For info click here: www.sure-life.com

---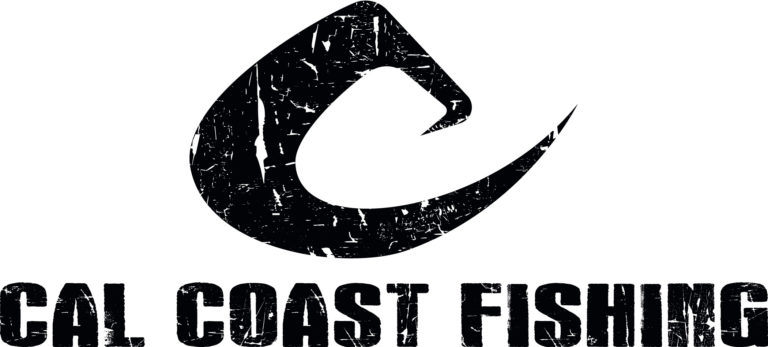 The Clip-N-Cull is the official culling system of NEBASSIN.
They are offering 15% off any of their products for NEBASSIN members.
Use code: nebassin15
www.calcoastfishing.com

---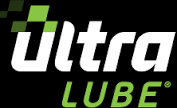 Ultra Lube / Lubrimatic – www.plews-edelmann.com
---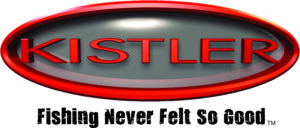 Kistler Rods – www.kistlerrods.com
Use code: NEBASSIN25%OFF
Which is good for 25% off any items in our store except items in the DEALS category
---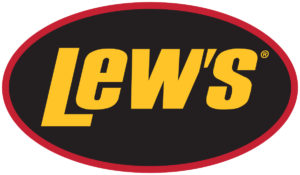 Lews – www.lews.com
---

BaitCloud™ is a formulation of fish attracting components designed to activate and draw nearby fish to your fishing location utilizing multiple sensory methods:
1. via smell; in fish oils, amino acids, and proprietary scents
2. via sound; in effervescent bubble action
3. with sight; in Bio-Glitter scale reflections
4. by feel; with lateral line awareness to the action plume.
 Use code "NEBASSIN15" for 15% all orders through the their website: www.baitcloud.com
---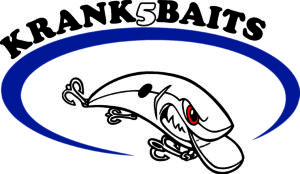 Krank 5 Baits custom paint jobs are among the best in the country.
They paint jobs for the pros as well as give the edge among many tournament
anglers across the nation.
They are offering 10% off any order to NEBASSIN members when calling or e-mailing them that you are an official NEBASSIN Member when using code: "NEBASSIN10″
Check them out online: www.krank5baits.com
---

Pro Tournament Scales are the official scales of NEBASSIN.
Check them out online: www.tournamentscales.com
---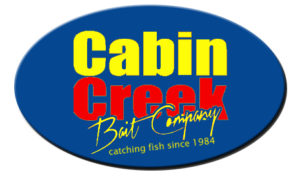 Cabin Creek – www.cabincreekbaits.com
20% off to all NE Bassin members – use code, "bigfish" on their website.
---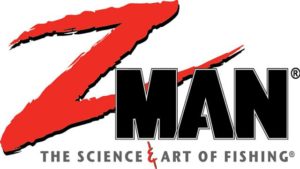 Z-man – www.zmanfishing.com
---


Cattails n' Cornfields – Tournament Bass Fishing Tackle – North Haven, CT
Call for Discount and orders – 203.815.6670
---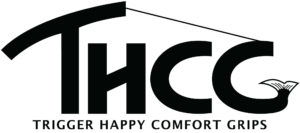 Trigger Happy Comfort Grips – www.triggerhappycomfortgrips.com
Must contact them directly for receive the members deal: Purchase 10 at 10% off, 20 for 20% off up to 50 at 50%.

---

www.lurenet.com
Contact any director for the discount code.
---

COVER QUEST is the official boat cover of NEBASSIN.
Need a cover?? Check COVER QUEST OUT.
The discount code is 10% off to members is, "NEBASSIN" (all caps).
This can be applied in the cart at checkout, over the phone or on live chat.
Cover Quest – www.coverquest.com
---
---
Tackle Supply Depot – www.tacklesupplydepot.com – Follow the instructions below
Tackle Supply Depot would like to offer all NE Bassin members a discount for the 2017 season! For this offer please email info@tacklesupplydepot.com for your own personal code that can be used on every online order in 2017. Along with your personal code you will receive a 20% OFF one time use code which expires on October 1st, 2017 for online use only. Please include first and last name for code creation/verification with a subject of "NEBassin Members Discount Code". We look forward to hearing from you!
---

Stony Creek Brewery – www.stonycreekbeer.com
We have Stony Creek/NEBASSIN day/nights throughout the year once every few months.
For more info, check under our "news" tab.
---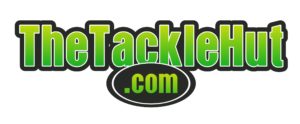 The Tackle Hut – www.thetacklehut.com
---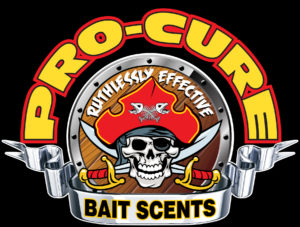 Pro-Cure Bait Scents – www.pro-cure.com
25% off Pro-Cure products ONLY to all NE Bassin members when
calling in and using code, "NEBASSIN-PC".
---

Grizz Baits – www.grizzbaits.net  – 10% off to all NE Bassin members, ask for Rich.
---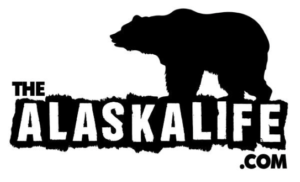 The Alaska life – www.thealaskalife.com – 15% off code for the ThrillPro.
Use code "NEFISHIN" at checkout on Amazon to get the discount.
---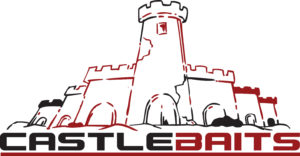 Castle Baits – www.castlebaitsct.com – Call or contact Scott for 10% off of your orders.
---

---

Euro Tackle – www.eurotackle.net
20% off to all NE Bassin members. Use code "NEBASSIN2016" on their website.
---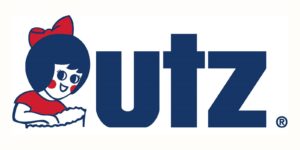 Utz – www.utzsnacks.com
---
Samatis Baits – www.samatisbaits.com
10% off to all NE Bassin members. Use code "nebassin15" on their website.

---

Dr. Dan's Lipbalm – www.drdanslipbalm.com – Free first class shipping to all members
and new anglers to our site. Use promo code "nebassin" at the check out.

---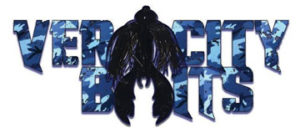 Veracity Baits is offering members 10% off any order when using promo code "NEBassin" at check out.  –  www.veracitybaits.com

---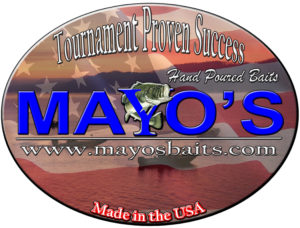 Mayos Baits – www.mayosbaits.com
---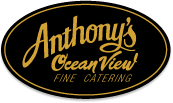 Anthony's Ocean View – www.anthonysoceanview.com 
The end of year NEBASSIN party will be hosted by Anthony's for 2017.
---

Trident Funding Corporation – www.tridentfunding.com
Trident Funding save me (Jamie) over $8,000 dollars in my current boat loan. Ask for Bob Jr. to save money on your current or new boat loan. He will quote it for FREE when hearing about us from our website and or being a NE Bassin member and hook you up with a discount.
---

Kurt's Marine Services – Call 860.387.2268 and ask for Kurt.
He will give all NE Bassin members 50% off shrink-wrapping there boat when doing a winterization through him. Up to a $125 value.