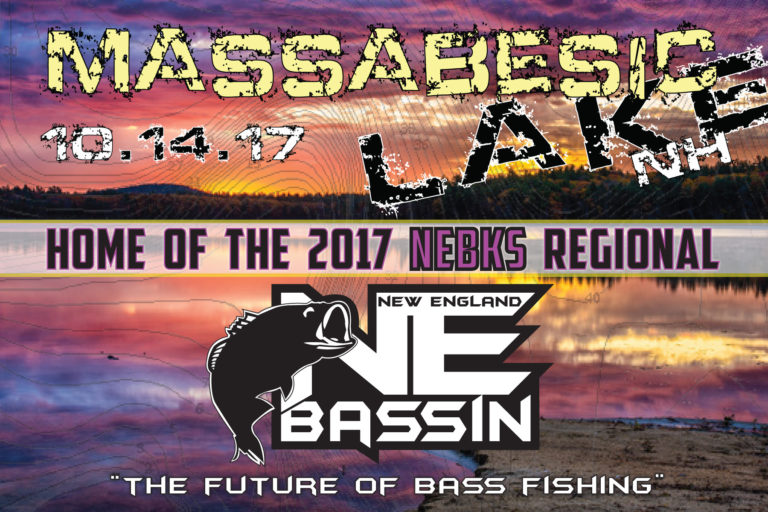 NEBKS "2017 Regional" will be held October 14, 2017  at Massabesic Lake in New Hampshire (40 Boat max)
This Regional form needs to be printed, filled out and sent in (Deadline Oct 1st)
After Oct 1st – Oct 8 there will be $20 late fee. No forms will be accepted after Oct 8th. – CLICK kayak regional form
We are projecting around $4,000 in cash payouts at the ramp with a full 40 boat field. We will payout 1 out of every 4 anglers.
Final Payouts will be posted before the event.
The Quality Inn is our official NEBASSIN hotel for our 2017 Regional event.
Book your room(s) ASAP as the deadline of (9/19) has past. You can still get
the room deal for the $99 rate if there are rooms available.  The longer you wait they will be sold out as its a busy weekend in NH this weekend.
This is the best rate in the entire area by far!!!
Click the link below and or feel free to call and give them the information below.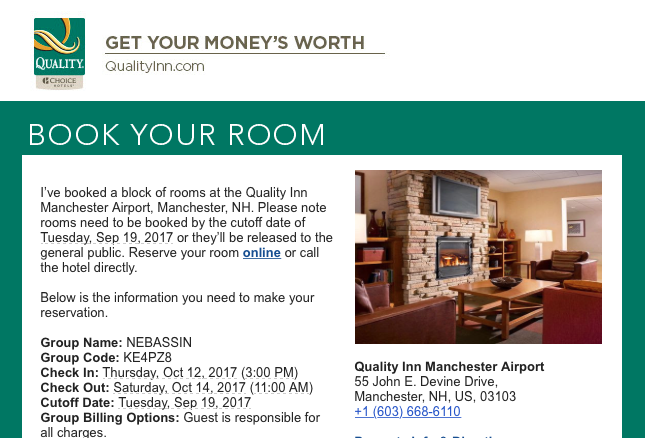 CLICK Property Info & Directions
---
BIG BOAT "2017 2-Day Regional" will be held 8.4 and 8.5 2018  (2 Day Event – ? max)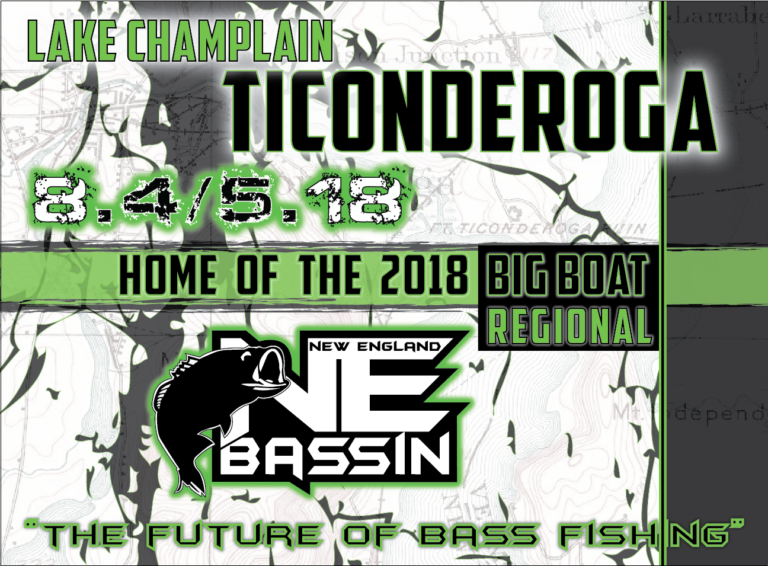 More info to follow.
As a friendly reminder, all teams/anglers MUST be current members as well as in
good standing with NEBASSIN and in order to fish this event.