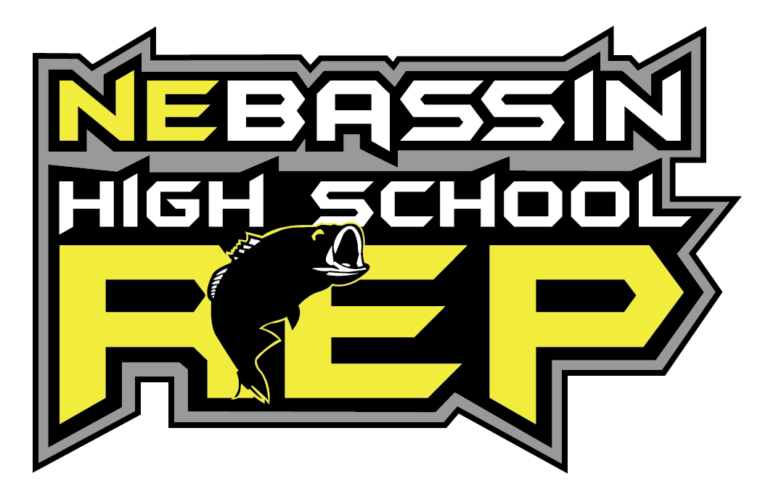 New England Bassin is looking for 5-10 High School REPS per state.
(CT, MA, RI, NH, ME, VT & NY)
Want to be a High School REP for the fastest growing and largest regional bass fishing organization in the region?
Are you interested in competitive bass fishing? NEBASSIN offers the best introduction into competitive fishing and jump starting your young career! No one else in the country offers a big boat series as well as a kayak series offering events for you to compete in on both an individual as well as a team level.
Are you on Facebook, Instagram and or Snapchat? Can you take photos and videos? Can you fish? If so then NEBASSIN wants to hear from you….
Our NEBASSIN High School Rep program is an amazing and unique yearly program to help qualified high school anglers become better fisherman while giving the chance to be a part of NEBASSIN on a different level than just a regular member.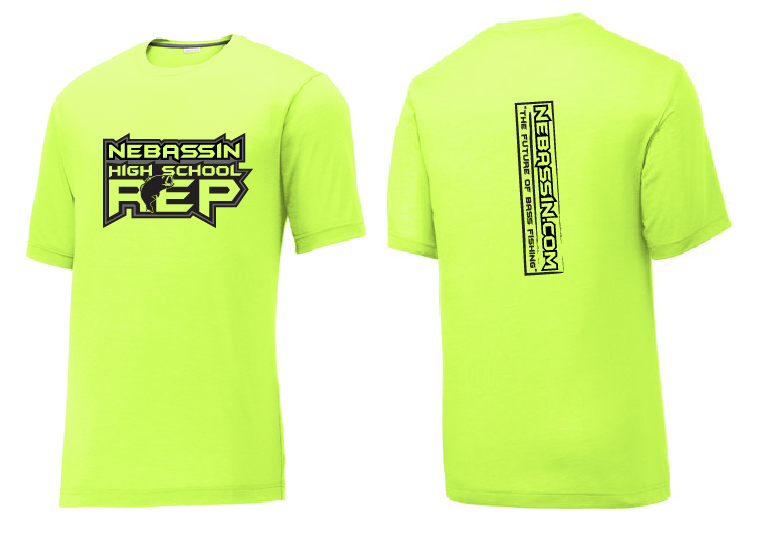 ONLY a $10 NEBASSIN Membership fee for 2018. ($25 Value)
NEBASSIN HS Reps will get a FREE Custom HS REP t-shirt for starters while kicking off their competitive bass fishing careers. ($30 Value Yellow T-shirt, see above)
2 lucky hand picked NEBASSIN REPS will be invited to fish off a Nitro Z-20 bass boat for a day on the water.
The highest NEBASSIN REP point leader for the 2018 season will receive a FREE bid into the Kayak regional event.
They will be a part of one if not the best fishing organization in the region.
They will be able to ask questions and learn more about fishing, specific techniques, where, what and when to fish for bass in specific seasons and locations throughout the year.
High School Ambassadors will also receive discounts on NEBASSIN sponsor's products as well as our very own NEBASSIN performance gear.
NEBASSIN HS REPS will be viewed as a leaders from there fishing friends, social media friends and other anglers across the region setting them a part from other young and talented fisherman.
Lastly and most importantly, they will make direct relationships and receive real professional advice on the next steps of their young careers, be coached on how to become a better angler, and learn how to build and create a resume moving their young careers into the right direction.
---
There are requirements in becoming a High School REP throughout the year but it is well worth it. For more information about this amazing opportunity please contact Jamie Verab at nebassinfishing@gmail.com. Send an email stating why you would like to join our reputable force throughout the region as a High School Rep along with your resume stating your age, high school, state, town/fishing achievements, and goals. GOOD LUCK!!
---
Meet the NEBASSIN High School REP TEAM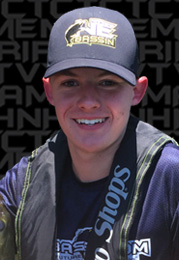 Sean Beauregard – MA
Sean is an avid high school fisherman fishing all waters both fresh and salt around New England. He enjoys fishing both waters because of the many varieties of fish species, waterways, and techniques as he continues to challenge himself as an angler. Sean loves to make various types of videos pertaining to fishing events, from shore, in his Old Town kayak as well as in his travels. He says that he loves the challenge of fishing no matter where he is and what he is fishing for. Sean also fishes our NEBASSIN tournaments which he says has helped him challenge him self competing verse various levels of anglers which has also helped him become a better fisherman overall. He loves being a part of NEBASSIN as he mentions that its a great community and that everyone treats him like a best friend. Sean has a youtube channel called "New England Bass" where he posts his fishing videos. His links are below.